APEX
-
the wall mount collection
APEX
A
Featuring minimal exposed metalwork and a structurally sound geometric form, the Apex WMA offers a space-saving and simple wall-hung approach to vanity installations.
The Apex WMAC with the decorative collar option presents a more ornate style variant to this geometrically simple design.
Wall Mount Systems Require Solid Wood Blocking in Wall.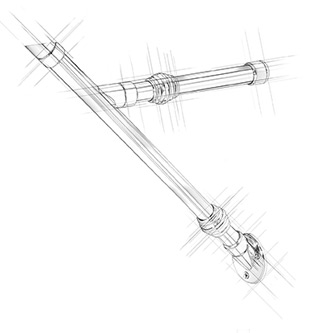 Available Configurations:
• 2 – Bracket & Custom Configurations
Other Styles