Hospitality Division Services:

PLEASE CONTACT OUR HOSPITALITY DIVISION DIRECTLY AT 401-421-1730 FOR YOUR HOSPITALITY AND COMMERCIAL NEEDS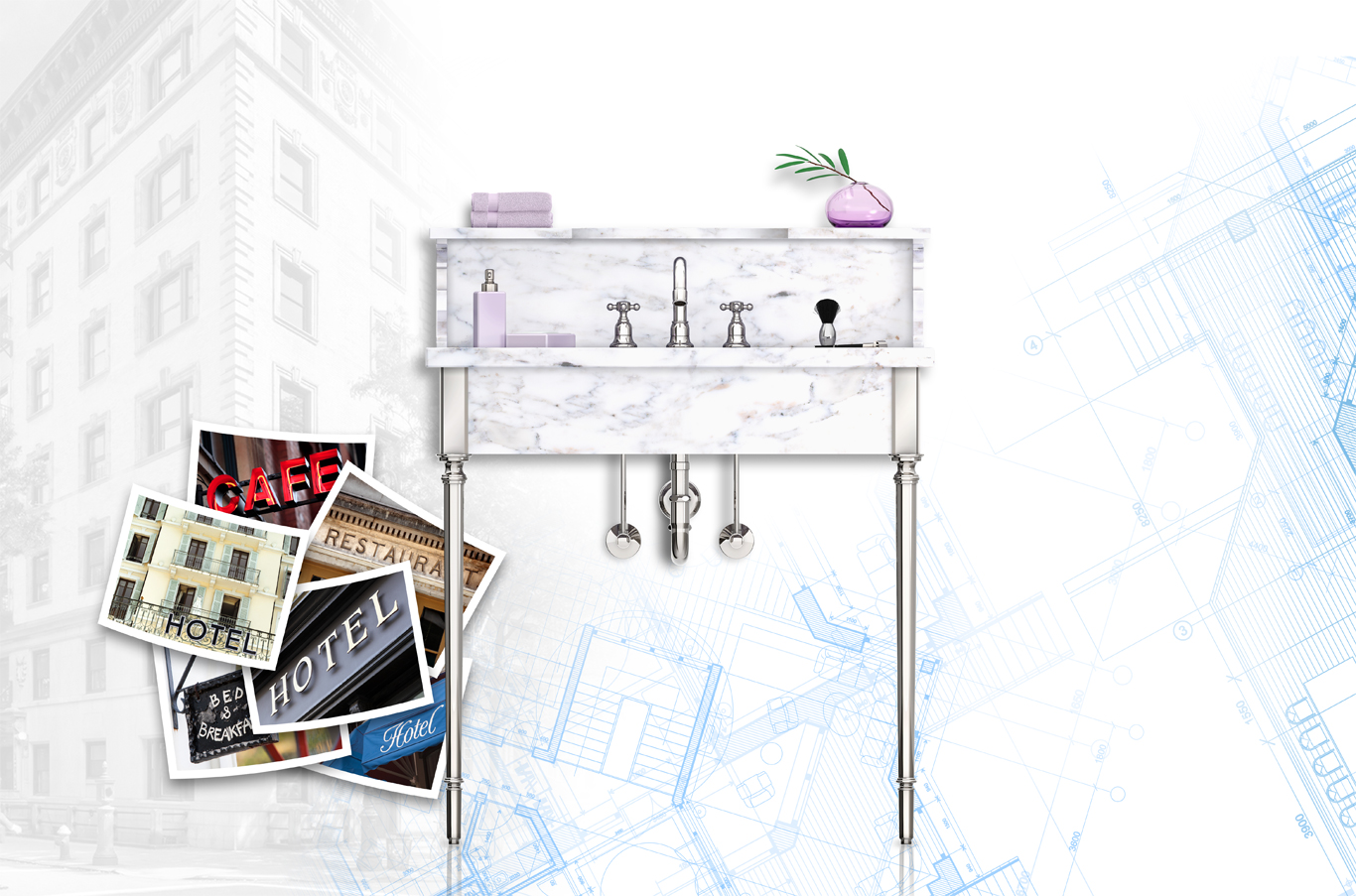 At Palmer, we pride ourselves on our in-depth knowledge of the unique challenges and requirements facing the hospitality industries.
Our team specializes in conceptualizing, designing, and engineering products that satisfy functional needs with architectural appeal.
Palmer consoles can be seen the world over in upscale boutique hotels, posh high-rise residences, fine restaurants, cafes, and myriad commercial environments.
Allow us to guide you toward sound, practical, and educated decisions that will enhance your business and delight your guests.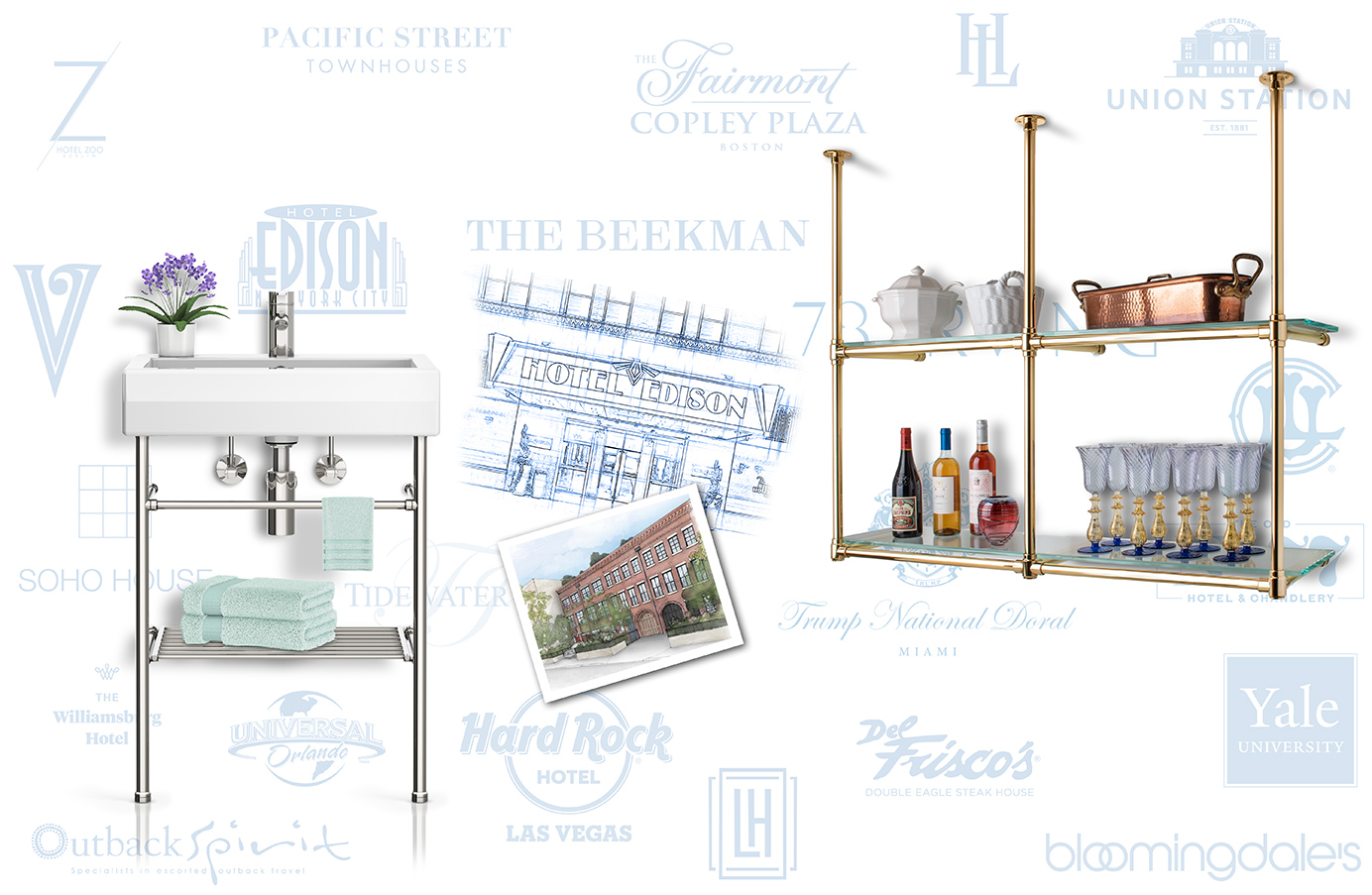 Palmer's "sweet spot" is servicing the small to moderately sized hospitality and commercial projects for which a domestic manufacturer is preferred. Our unique business model, which includes overseeing projects from conception to engineering with timely delivery, while providing the high-level of service for which Palmer is known and sought, simply does not allow us to offer prices which are competitive with offshore suppliers. We cannot do both.
We often end up being contracted to design and develop only prototype units for projects which are then ultimately outsourced, through no fault or intention of the original specifiers who do appreciate (and often need) our services. Large hospitality projects are dictated by cost, and Palmer is dictated by service and quality, which are incompatible objectives.
Palmer would love to be your supplier for Boutique Hotels, Inns, Resorts, Lodges, Restaurants, and any other smaller, upscale projects where our design, engineering, service, and quality assurance are just as important to the owner as the items we produce.