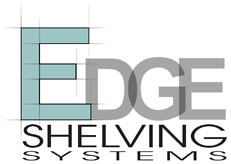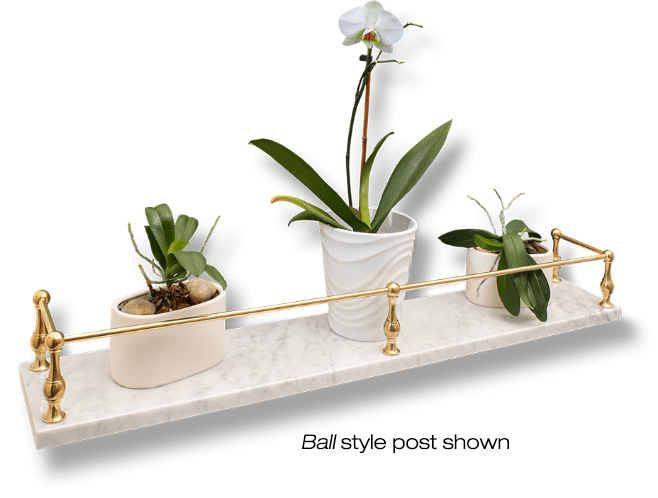 FREE STANDING GALLERY RAILS
The Palmer Gallery Rails feature solid brass, CNC-machined posts for exceptionally crisp details, offering a perfect fit and finish not possible with lower quality, imported sand castings.
All finishes are available, in three configurations (middle, end, & corner) to fit any shelf.
Mounting options include thru-bolt with an exposed screw under the shelf, or surface-bolt with concealed hardware (see specification below).