Architects Designers & Builders:
Sized to Fit...
Designed to Suit...
Engineered to Endure...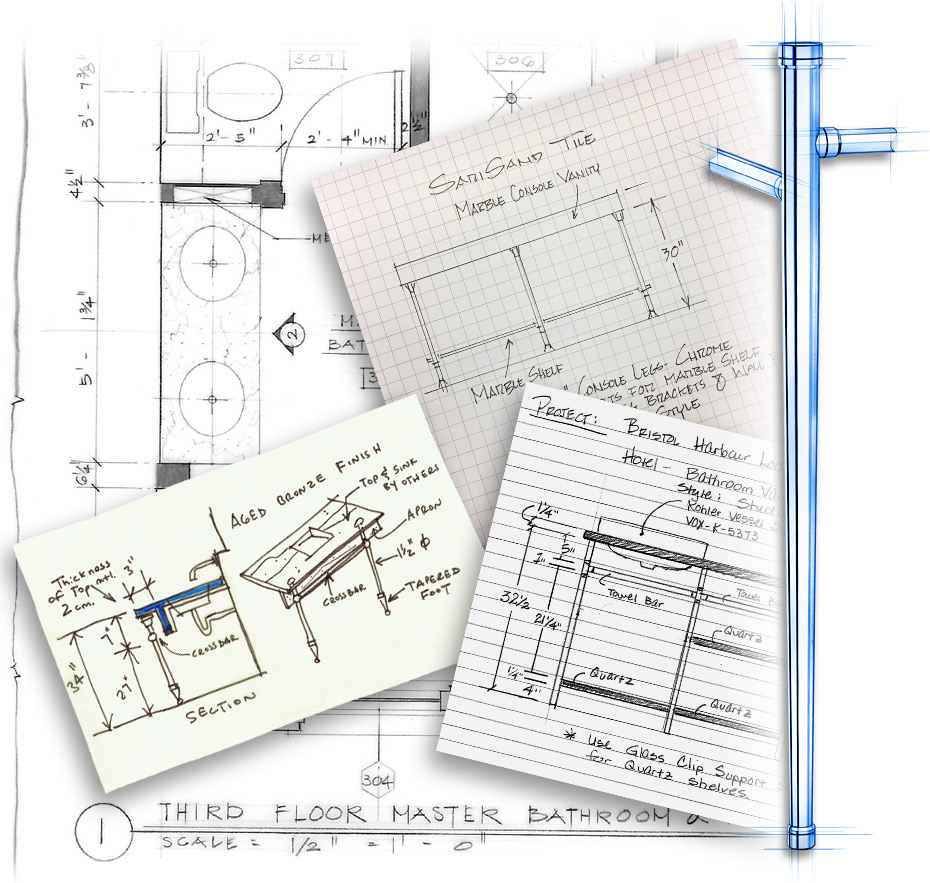 IF YOU CAN DREAM IT, PALMER CAN BUILD IT
Palmer is a Boutique
Designer & Manufacturer
Palmer INVITES and ENCOURAGES architects, designers, builders, and developers to contact Palmer personally to review your specific needs. We are an extremely hands-on, well-trained, and technical group who very much enjoy corresponding directly with the trade on interesting new projects. Provide us with your concept, and we will propose a solution to accommodate your design intent.
From your inspiration to the final polishing touch, Palmer's dedicated team of engineers and artisans can take your project from conception to completion.
We are currently introducing new product lines which include:
We encourage you to turn your imagination loose to see what you can build using our proprietary modular components combined with tubing.
Explore our website and check-out these resource links:
Call us with your Questions – We have Answers